The WCC is a platform designed for blockchain and cryptocurrency industry leaders to share the latest technologies.
Participants include blockchain companies, cryptocurrency miner suppliers, financial service providers, investment companies and government policy advisers from all over the world. The WCC 2019 was a three-day event featuring keynote speeches by industry experts, product demonstrations, and in-depth discussions with the industry's top opinion leaders on new products, new ideas and best commercially viable application technologies in the blockchain industry.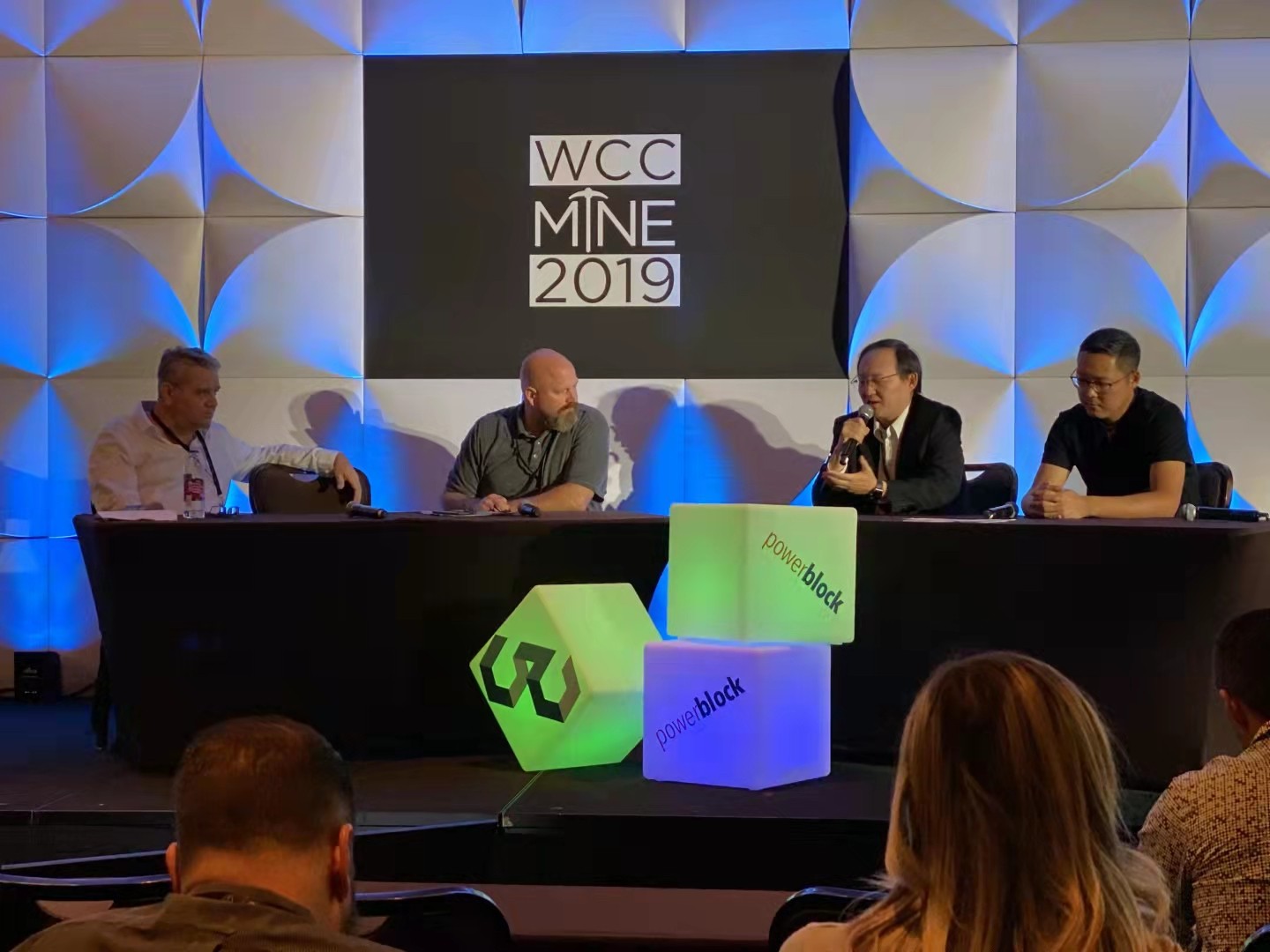 As the creator of a new generation of cryptocurrency miners, cheetah miner was also honored to be invited to this event to share its past practices and views with the industry players. To show its sincerity, cheetah miner made its appearance with the new F5 series, winning critical acclaim.